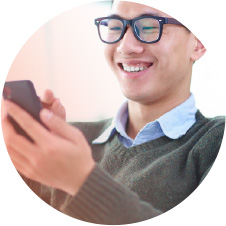 Sage CRM
Sage (Customer Relationship Management) CRM is a solution with highly configurable business processes. It provides enterprise-wide access to vital customer information at any time and place. Manage your business with an integrated approach to sales automation, customer care and marketing, all with great ease!
Nurture Prospect Relationships
Inspire Customer Loyalty
Streamline Customer-facing Activities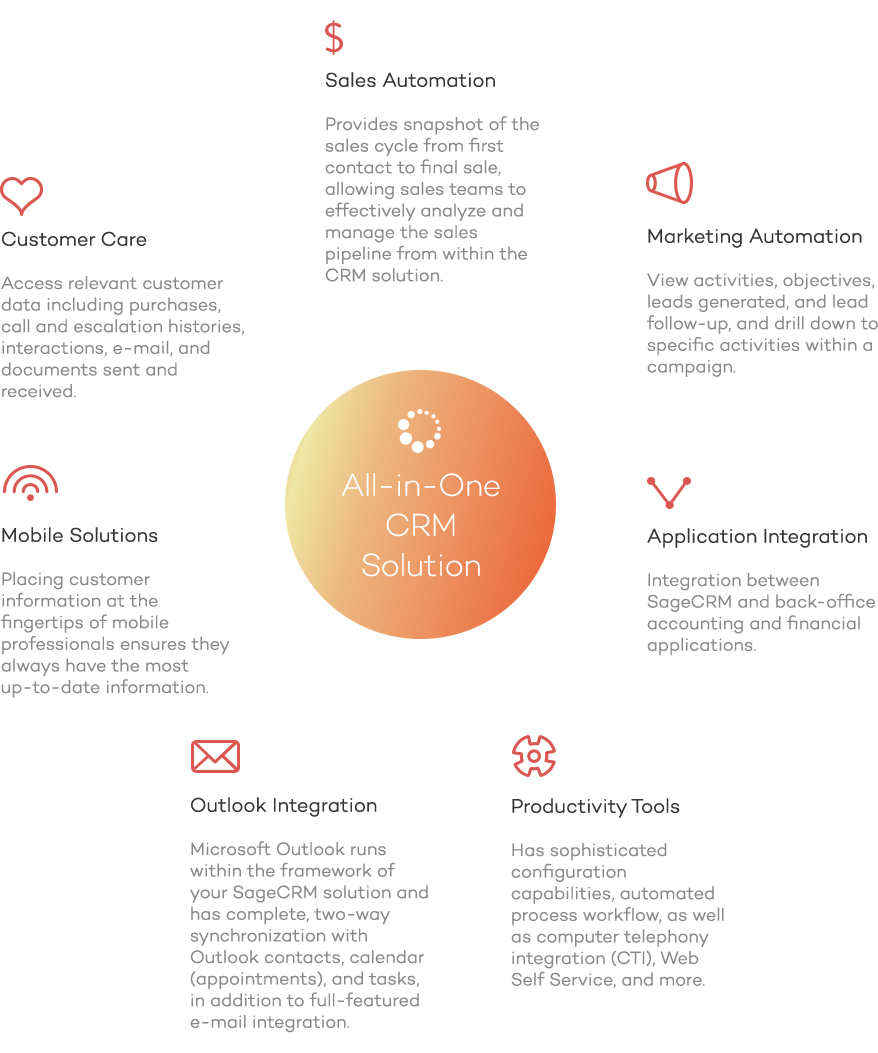 View Demo
Learn more about Sage.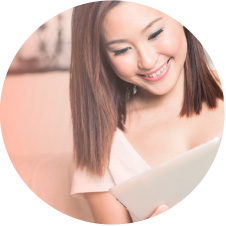 Download Brochures
Sage 300 ERP
To stay competitive in today's global economy, you need more than simple financial accountability and compliance. Sage 300 (Enterprise Resource Planning) ERP contains the power and tools to help you see your business in a new way so you can improve productivity, envision success, and accelerate growth. It's time to turn your business dreams into reality with the real-time visibility, collaboration, agility, and innovation you need to succeed.
3 Scalable ERP Editions to Choose from
Modular and Customizable Interface
Flexible Deployment Options
Efficient and Easy to Use
Integrates with CRM and Other Solutions
360º view of your business
Our rich history of innovation and growth has enabled us to build a portfolio of products and services widely recognized for ease of use and low total cost of ownership. Sage 300 ERP connects your entire operation with a single, integrated solution that provides you with greater visibility, making it easier to share information and communicate. Mid-market businesses across the globe use Sage 300 ERP solutions to unlock potential, reduce costs, and improve performance.
3 editions Sage
300 ERP helps you slash the time and cost associated with complex processes and redirect those resources towards growing your business. Whether you choose the Sage 300 Standard, Advanced, or Premium ERP Edition, you may select from any of the applications to create a custom-fit solution to support your business management requirements. Use the chart below to determine which Edition is right for your company.
Standard

Advanced

Premium

Features
Number of Companies
5
Unlimited
Unlimited
Number of Users
Up to 10
Up to 20
Unlimited

---

General Ledger Module
Account Rollup
Included
Included
Included
No. of Account Segments
3
4
10
No. of Account Structures
3
4
Unlimited
No. of Budgets
2
3
5
No. of Years of History
7
7
99

---

Purchase Order Module
Vendor Contract Costs
Not Available
Included
Included

---

Inventory Control Module
Customer Item Numbers
Not Available
Not Available
Included
Below Cost or Sales Margin Price Checks
Not Available
Not Available
Included
No. of Item Segments
4
10
10
Price by Cost Plus a % or Amount
Not Available
Not Available
Included
Price by Unit of Measure
Not Available
Not Available
Included
Price by Weight or Quantity
Not Available
Not Available
Included